Deadstock Fabric: What is it and why do we use it?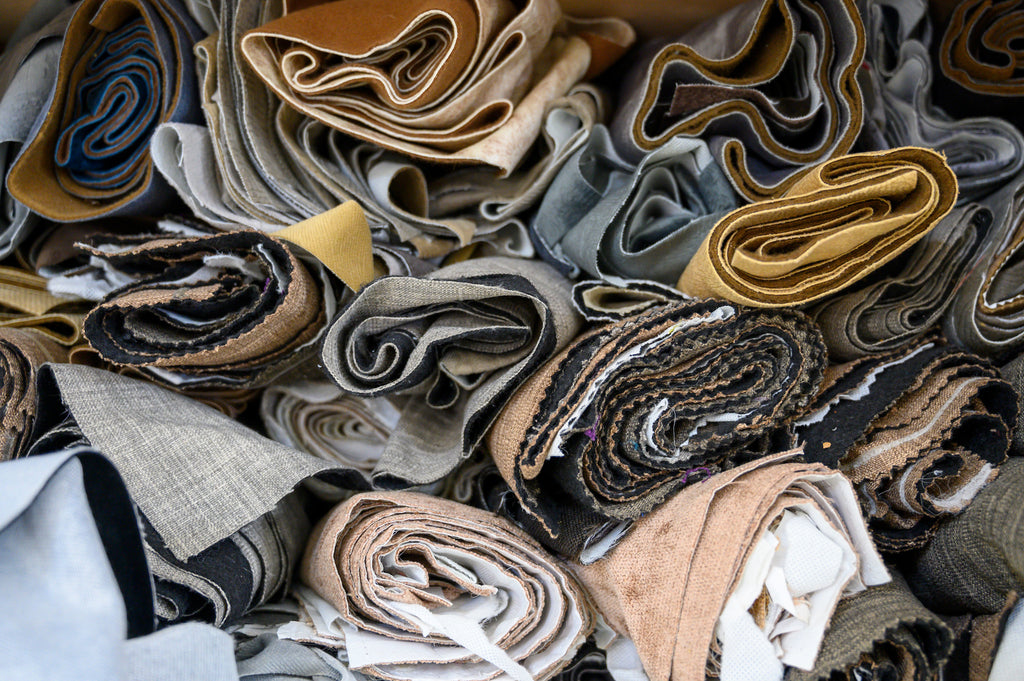 In recent years, deadstock fabric has become popular amongst many independent designers and small businesses as a way to be more sustainable. First, let's understand where deadstock fabric comes from:

Deadstock fabric is a result of:
a) companies overestimating their fabric needs
b) there are defects or flaws in the designs or fabric
c) fabric mills overproduce just in case their customers need more fabric than      projected

Why use deadstock material?

The overproduction or over purchasing of fabric often means that the unutilized material ends up sitting in warehouses, is sent to the landfill, or is even burnt. Small brands and designers using deadstock materials intend to be more sustainable by preventing the creation of more waste.
How sustainable is deadstock fabric?

Using deadstock material is a great step towards sustainability. Yet, only 1% of the material produced for clothing is recycled. The root of the problem is the overproduction of textiles and fabric by big companies. This is what needs to be addressed. Apart from that, many of these fabrics might be produced using synthetic dyes which are harmful to the environment. 
The challenges of using deadstock fabric for small brands
Because of the nature of deadstock fabric, it is not usually possible to get the same material if more is needed. Hence, small businesses and independent designers often come up with limited collections. At Darzah, we are proud to primarily use deadstock fabric, but this means we must use a different fabric for the same design from time to time. Hence, when you order a product from us, it may not perfectly match the photographs.
Where do we stand?

As an ethical fashion brand, being people and planet friendly is at the core of our mission. We believe in buying and manufacturing locally. Instead of importing sustainable materials from other countries, we choose to support local fabric vendors selling deadstock fabric. In addition to supporting the local economy, this also reduces our carbon footprint. At Darzah, we believe utilizing deadstock is an important way for our small business to be more sustainable.