From Soaring Temperatures to Water Scarcity. Global Warming is Disproportionately Affecting Palestine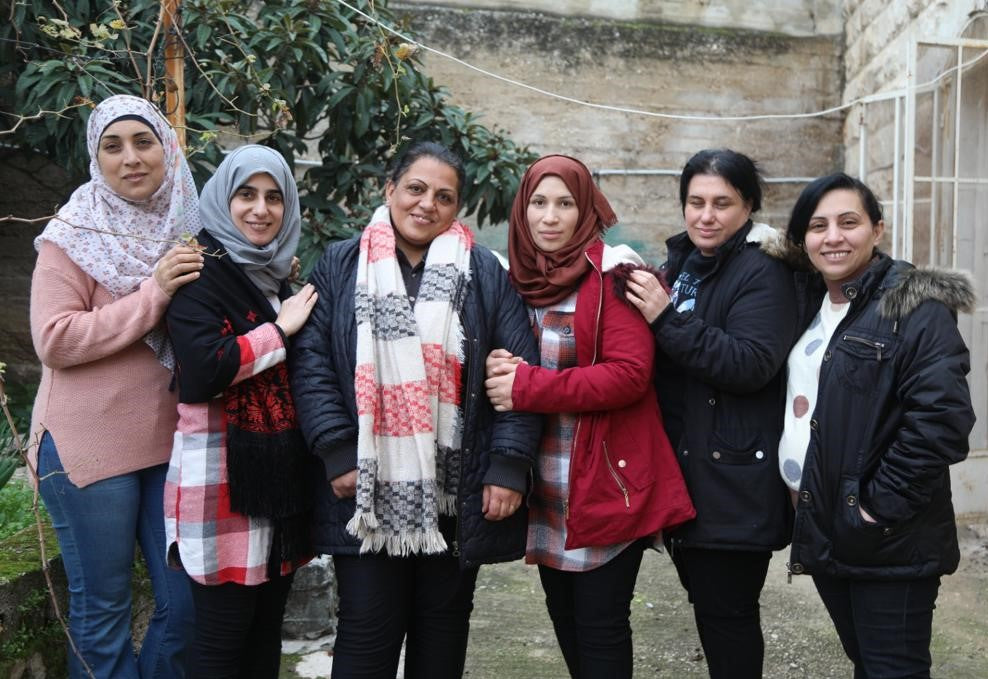 Palestine, located in a region where temperatures often reach up to 45 degrees Celsius or 113 degrees Fahrenheit is reeling under the effects of hot summers. From high temperatures, severe water scarcity and shifting agricultural patterns, there is no aspect of life that goes unaffected.
A rather macabre outcry against the rising temperatures in Palestine and across the world. Yet, we cannot understate the impact it has on the world of Palestinians, exacerbated by illegal occupation and brutal water politics. 
The Artisan Center Fundraiser
Soaring temperatures have created uncomfortable working conditions for our artisans with peak summer temperatures in Zababdeh hitting 37 degrees Celsius or 90 degrees Fahrenheit. To remedy this, we are trying to raise enough funds to install adequate air conditioning to give the women of Darzah a more comfortable working environment.
The modest structure itself provides a stable working environment but lacks air conditioning facilities. Cooling units would offer relief to our artisans while showing the power of collective action in the face of adversity. 
Every dollar we raise helps bring the dignity of comfortable work to those who experience upwards of 90% unemployment. We urge you to donate, helping us safeguard a space that supports our critically important mission.
A Looming Water Crisis
The West Bank has long suffered from water shortages made worse by Israeli authorities' control over water resources. In a draconian show of cruelty, they often shut off access to water before it reaches Palestinian homes. Every home now has two large water tanks to fill on Wednesday if on a whim, Israeli authorities decide not to shut it off on the day.
These decisions make it harder for Palestinians to receive adequate water supply, adding to the unbearable heat.
Fruit of the Land
Fruits are a cornerstone of the Palestinian diet. For as long back as any Sitti can remember, the summer has also meant savoring plenty of fruits. Her memory in fact serves her right. Up until 1967, agricultural production in Palestine was identical to that of Israel with the production of olives, dates and almonds being higher. Prickly Pears or Sabr, Grapes and Figs see no equal with the freshest and sweetest being produced right here.
While illegal land confiscation has contributed to lessened production, growing and harvesting seasons have changed over time due to climatic changes. Agriculture, particularly of fruits is seriously impacted, affecting the lives of many.
Sabr, Darzah and Patience

Fruits are loved by all in Palestine. From grapes to figs and others, summer heralds the fruit season. One such fruit is called "Sabr صبر" or "patience," which is a treasured Palestinian fruit. We believe it holds true resemblance to Darzah since patience is needed to get through to the sweet fruit inside. We know the power of resilience and patience, core values held by every Palestinian.